When I was a child, I used to love holding my mom's camera she used on her travels around the world. I thought that somehow you could see the world differently through the lens of a camera. When I turned sixteen, my dad got me my own camera, and with lessons from my uncle I started my journey into the world of photography.
When I'm not shooting or in the office, you can find me training at the gym, hanging out with
Sammy
 my studio dog, or planning a new weekend adventure. I love going to concerts, I love TEDx talks, and I love being active and celebrating special occasions with my friends. I also love to travel- It's pretty much second nature after living abroad most of my life.
I am passionate about imagery and love the creative process. I feel blessed to be living now with so many amazing, new changes in the photography industry. My goal is to create artwork for your home and heirlooms for your family to remember forever. If you have something special in mind for your photo shoot,
LET'S TALK!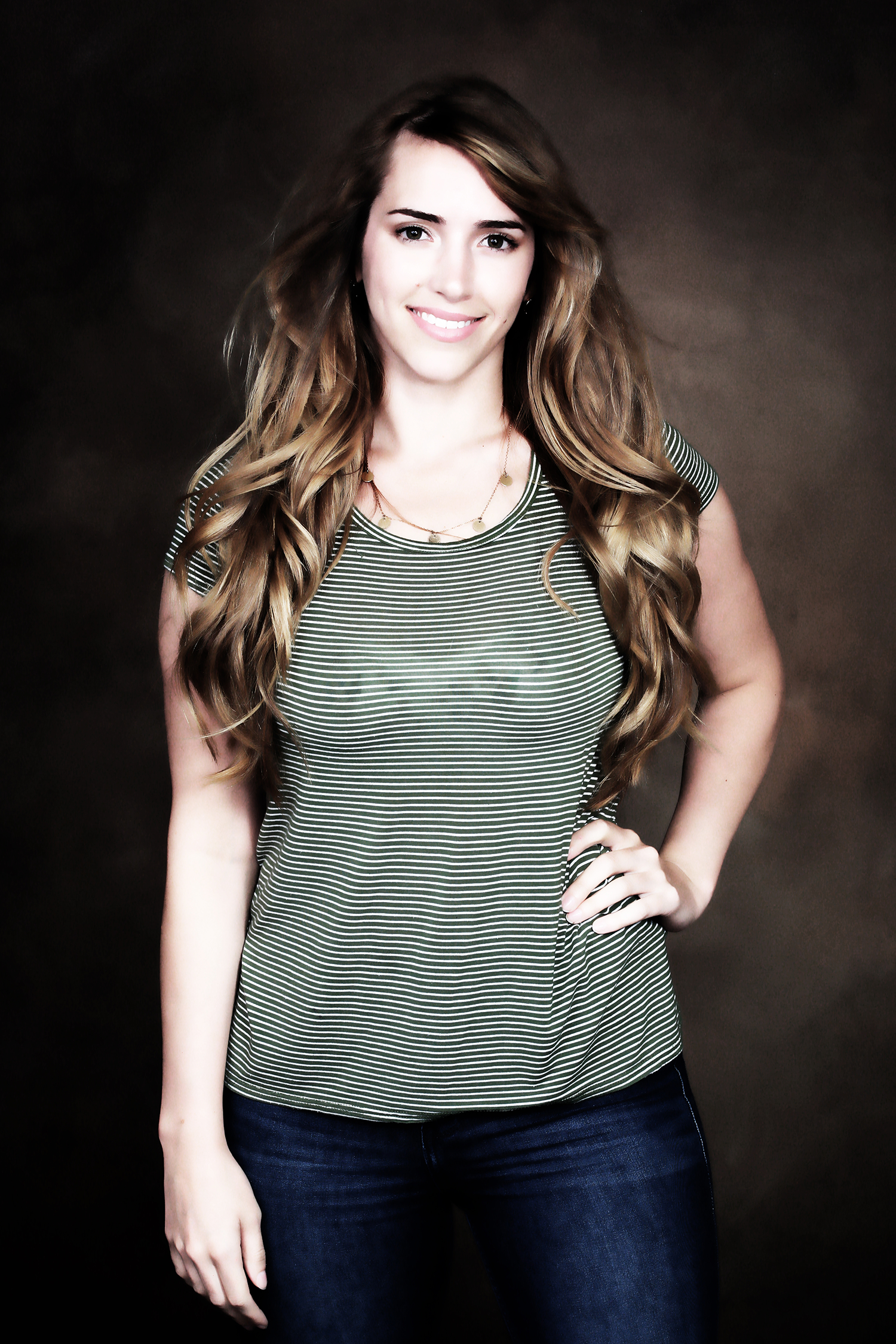 Diana M. – Design Intern Summer/Fall 2016
Design Major, UC Davis 2017
Favorite music: All genres of music
Favorite pasttime:  Swimming in the summer as a kid
Favorite season: Spring/Summer
Favorite food: Jalapeño Bacon Cheese Burger with sweet potato fries
Favorite destination:  San Francisco
Favorite restaurant in Davis/Sacremento: Burgers and Brew
Favorite class taken in college: DES 016 Graphics & The Computer
Best part of my internship at V.I.P Studios: Collaborating and creating great logos, and testing creativity
Agnessa S. – Design Intern Summer/Fall 2016
Design & Psychology Double Major, UC Davis 2017
Favorite music: Alt. Indie Pop
Favorite pasttime: Binge watching apocalyptic T.V. Shows
Favorite season: Colder Season : Autumn/ Winter
Favorite food: My mom's infamous fries
Favorite destination: Montreal, Quebec
Favorite restaurant in Davis/Sacramento: Hook and Ladder
Favorite class taken in college: Stuck between Intro to Drama & DES 16
Best part of my internship at V.I.P Studios: Having fun collaborating and being creative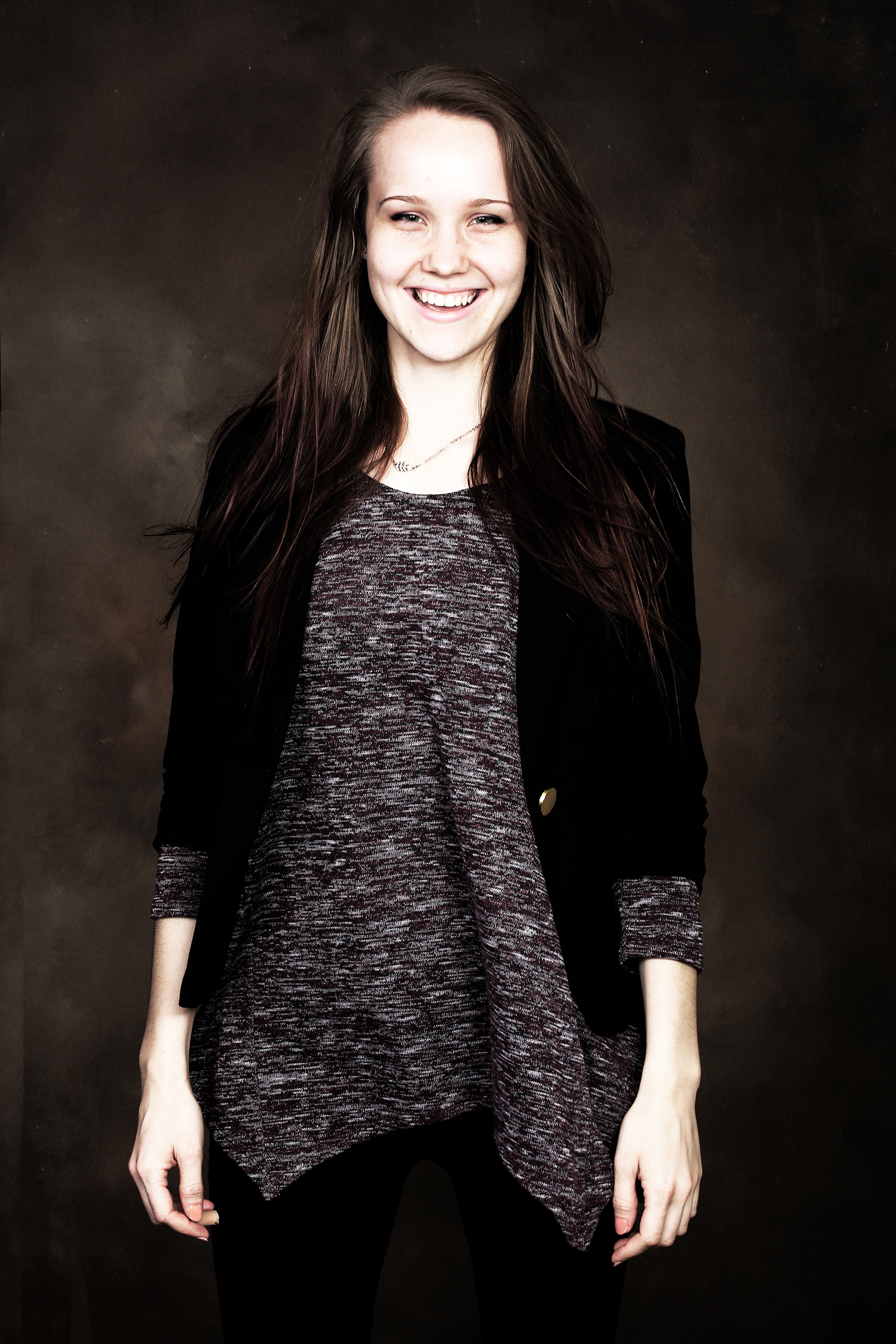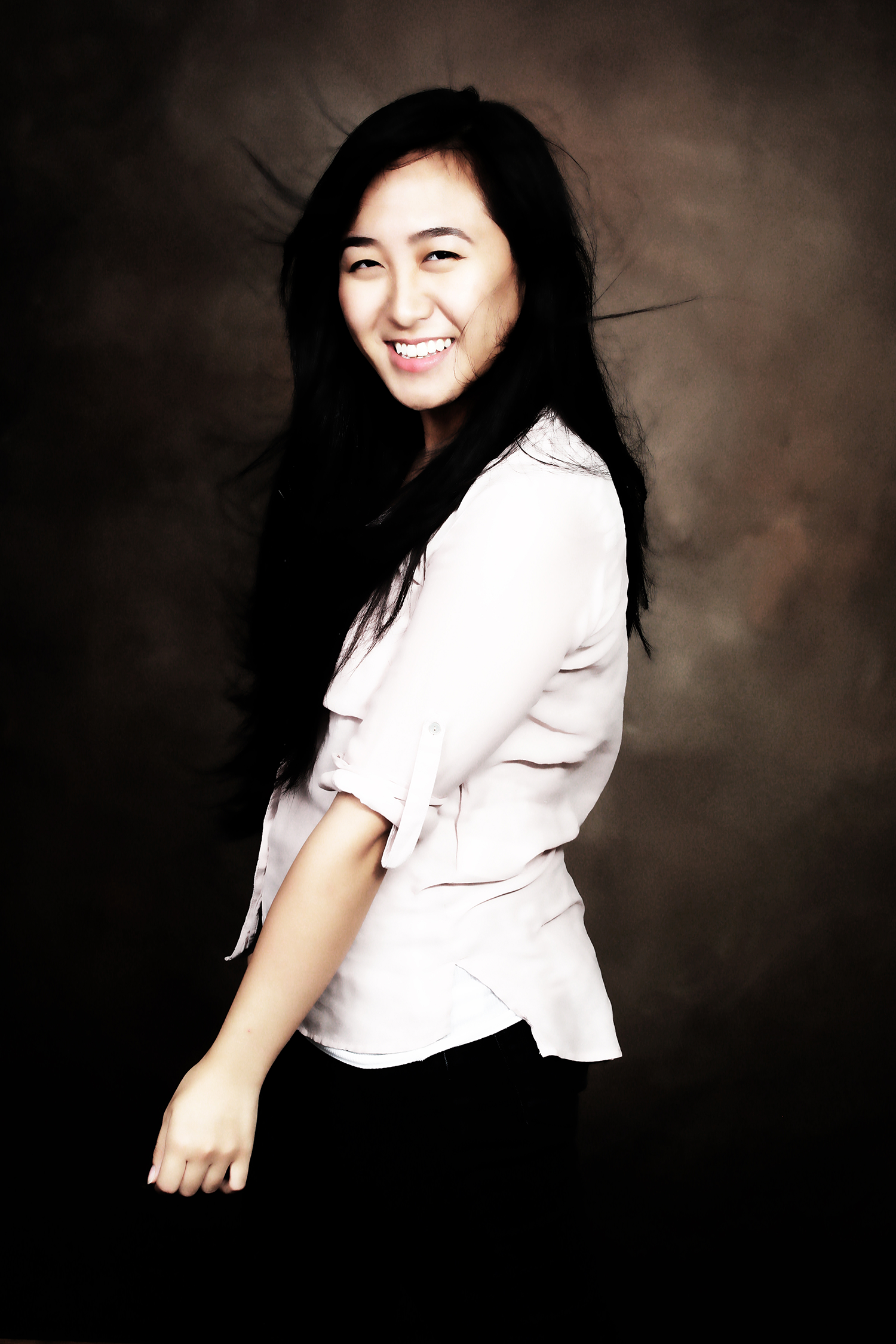 Cindy H. – Design Intern Fall 2016
Design Major, UC Davis 2016
Favorite music: K-pop and alternative rock
Favorite pasttime: Drawing, sleeping, and watching Korean drama
Favorite season: Fall
Favorite food: Spaghetti, Pho, Bun Bo Hue
Favorite destination: Japan and South Korea
Favorite restaurant in Davis/Sacramento: Quan Nem Ninh Hoa
Favorite class taken in college: DES16, DES145, DES 151
Best part of my internship at V.I.P Studios: Using the skills I've learned from design classes and getting creative
Graduation Portraits
501 K Street
Davis, CA  95616