What Our Customers Are Saying
Don't just take it from us, let our customers do the talking!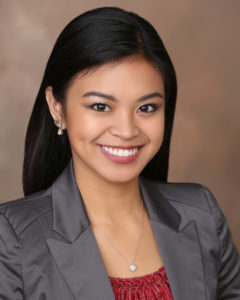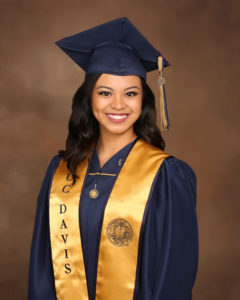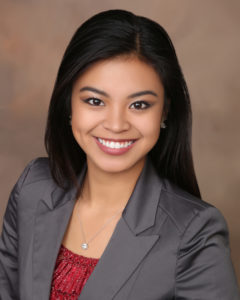 "SHE DID IT AGAIN!!!! These professional photos came out so good!! Thank you, I had a lot of fun as always & I absolutely love them. Go go go get yours done today at VIP Studios!"
Kaye M.
UC Davis 2016
Kaye had her graduation photos taken in May and her professional LinkedIn headshots taken in August.
Ronjon Derrick B.
UC Davis Undergraduate
"Picture quality is excellent. It's high quality."
Timely Turn-around:  "Turn-around is reasonable as expected."
Photographer & Staff: "Ara and the staff are amazing; very helpful & courteous."
Overall Experience: "Absolutely will recommend to other people."
 Areas that need improvement: "Can be quicker BUT with the high-quality picture, turn-around time is reasonable."
Amy Q.
UC Davis 2013
"The pictures look great!"
Timely Turn-around: "Took longer than normal to get proofs, but final prints arrived very fast!"
Photographer & Staff: "Ara & Travis are fantastic!"
Overall Experience: "Excellent Work! Will recommend friends!"
Areas that need improvement: "Try to make the proofs available sooner."
Christine C.
UC Davis 2014
 "Lots of props for different poses."
Timely Turn-around: "Got pictures within a week, fast service."
Photographer & Staff: "Very welcoming and kind."
Overall Experience: "Nice people, high quality pictures & fast turn-around."
Areas that need improvement: n/a
"Ara has the cap & gown so you don't have to wait till you get your rental. She knows how to pose you and used two backgrounds to create a nice variety of images. I felt very comfortable during my session and would recommend this studio highly!"
Xingxing W.
UC Davis 2015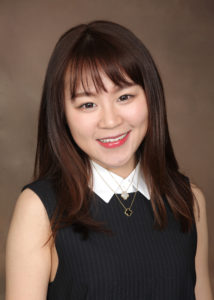 Graduation Portraits
501 K Street
Davis, CA  95616